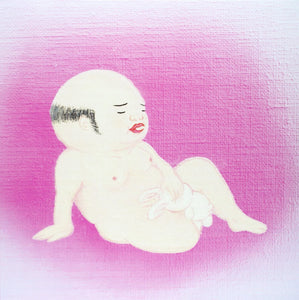 Jim O'Rourke "Eureka" LP
Drag City
Regular price
$ 23.99
$ 0.00
Unit price
per

Named after the Nicolas Roeg film of the same name (in fact several of Jim's albums are named after Roeg films, R.I.P), Eureka features a huge cast of ensemble players - many of them core members of the same Chicago underground scene that O'Rourke was part of until the turn of the century which this album predated by a few months - including Edith Frost, Fred Lonberg-Holm, Rob Mazurek, Bob Weston, Ken Vandermark, Darin Gray and others.

O'Rourke's obsessive mastery of any genre he turned his attention to is by now almost taken for granted, but when Eureka came out in 1999 people were shook by its mainstream appeal and beautifully produced, almost overly sweet arrangements. In hindsight, it's easy to peg Eureka as O'Rourke's pop masterpiece; a beautifully crafted collection of accessible but highly intricate songs that lodge themselves deep in your mind almost instantly, with nods to everyone from Bacharach to Fahey with several unpredictable trajectories in between.

An absolute avant-pop masterpiece.
---
Share this Product
---